TELRAD FINDER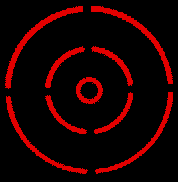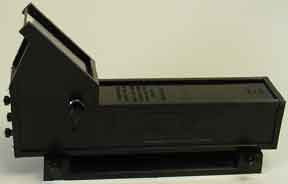 Every Webster Telescope is delivered stock with a Telrad finder. The other guys want to charge you extra for something you can't live without.
Nothing we have found comes close to the accuracy and utility of the Telrad. The unique dual dovetail holder included with the Telrad insures you can remove and replace it without realigning the optics.
You can adjust the brightness of the reticule with a simple turn of the on/off knob.
Unlike other imitators that force you to have your eye within 2" of the unit to avoid parallax error, the Telrad works even with you on the ground and the UTA 16 feet in the air!
Another overlooked "feature" is that the Telrad uses 2 regular AA batteries. The imitators use expensive watch batteries, that don't last anywhere near as long, and are difficult to find when you are far from a jewelry store.
Even though the Telrad is super tough, every replacement part is available to keep your finder working like new. Don't expect find that kind of service with any of the knockoffs!
Made in the USA. 2 AA batteries not included.
Price: $ 39.99 ea.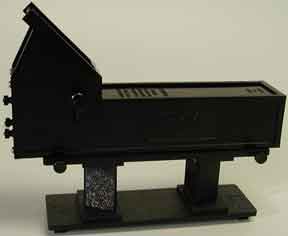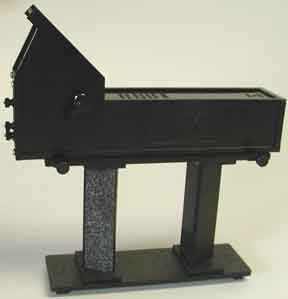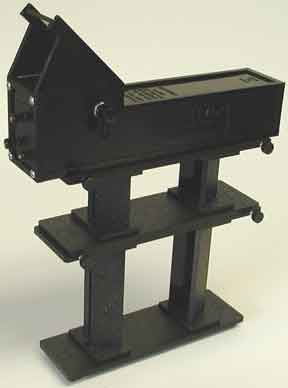 TELRAD RISER
Our Telrad risers allow you put the finder in a position that is comfortable for you. Raise the Telrad to keep your cheek away from the cold telescope, or raise it to the same height as the eyepiece. Risers drop right into the original base, no need to modify an existing installation. Available in 2" and 4" risers, you can even stack them if you find the need. Sturdy ABS plastic retains collimation just like the original base. Telrad not included.
Price: $ 18.99 ea.